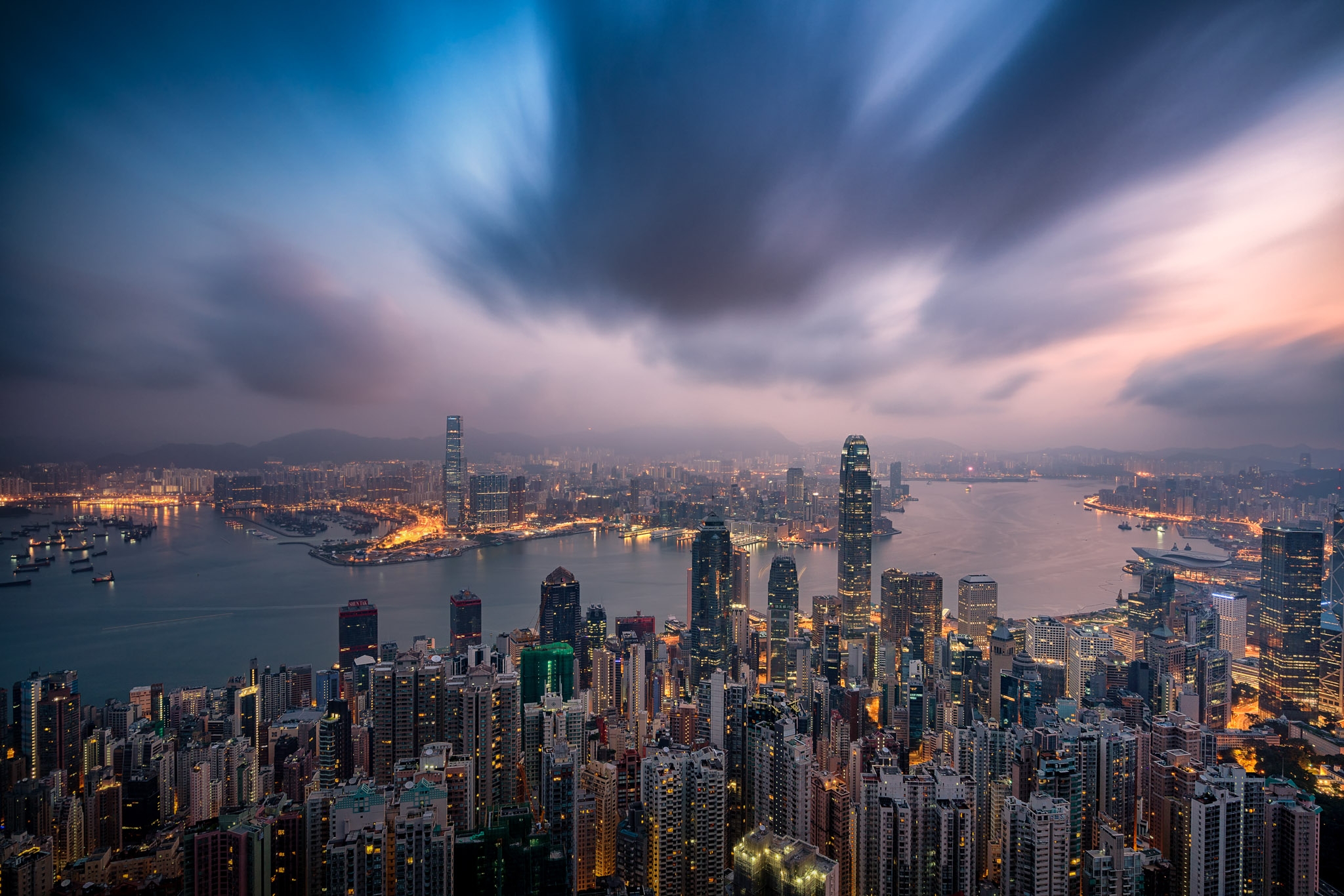 Sino Capital is an investment banking firm focusing on Cross-border Merger & Acquisition ("M&A") Services. Our services include cross-border M&A advisory, fund raising, loan arrangement, and company restructuring.
Our team has extensive experience and is highly qualified on advising clients on corporate finance matters. We are here to assist our clients achieving their strategic and financing goals by providing professional and tailor-made service.

General Overview
Founded in 2006 in Hong Kong, we have always been focusing on cross-border transactions. In the past 3 years we have completed a plethora of transactions across 7 countries, with total target enterprise value of over USD 500 million.


Multifaceted Business Model
We handle a variety of of M&A models, such as direct acquisitions, auctions, investment projects, cross-border financing, and more. Our clients are mainly Chinese listed companies


Strong network in China
In China, we have direct contact with >200 listed companies and >200 privately-owned sizeable companies/funds


Industries
Every year, we assist >30 Chinese clients to locate overseas targets/buyers, covering industries including Chemicals, Environmental Protection, Healthcare, and High-end Manufacturing