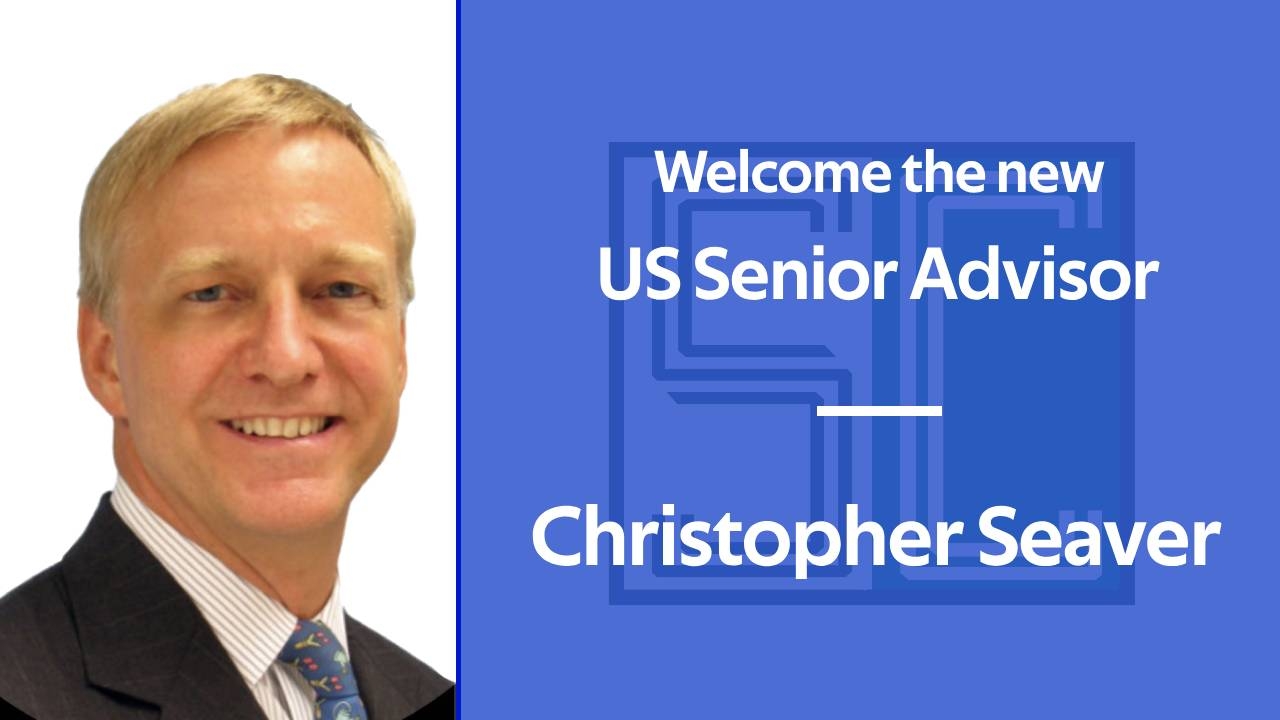 Sino Capital is pleased to announce that Christopher Seaver is joining as Senior Advisor to focus on the overseas cross-border initiatives. Mr. Seaver will be based in Boston, the US.
Mr. Seaver has over 30 years of private equity, asset management, investment banking and corporate law experience, based throughout his career in Hong Kong, Tokyo, London and New York. Prior to this, he was the Founder and Managing Partner of Aequus Capital, an Asia-focused private equity adviser based in Hong Kong, which he established in 2014. Previously, Mr. Seaver was the CEO of CLSA Capital Partners, a $3 billion Asia-focused private equity and hedge fund manager, and the Asia Partner for The Rohatyn Group, a $7.5 billion emerging markets private equity and hedge fund manager. He was also previously a Managing Director at J.P. Morgan & Co., where he worked for 16 years.​ Mr. Seaver received his BA from the University of Virginia and JD from the University of Virginia School of Law.
Fiona Zhang, CEO and Managing Partner of Sino Capital, said: "We are honored that Christopher is joining Sino Capital. His in-depth experiences and extensive expertise in investment banking and private equity, will create substantial value and offer viable investment options to our strategic and financial clients. Christopher's comprehensive track record in managing transactions around the globe and wide network in the overseas market is a strong booster to Sino Capital's continuous expansion."
About Sino Capital
Founded in 2006, Sino Capital is an Asian investment banking firm focused on middle market cross border transactions including M&A advisory, private placement, debt arrangement, and corporate restructuring. Over the years, its leadership team has completed over $2 billion in M&A and capital raising transactions in the industrial, healthcare and consumer sectors across the Asia Pacific, Europe and North America. Sino Capital is headquartered in Hong Kong with an office in Lausanne, Switzerland.